Treat Your Engine to the Care It Deserves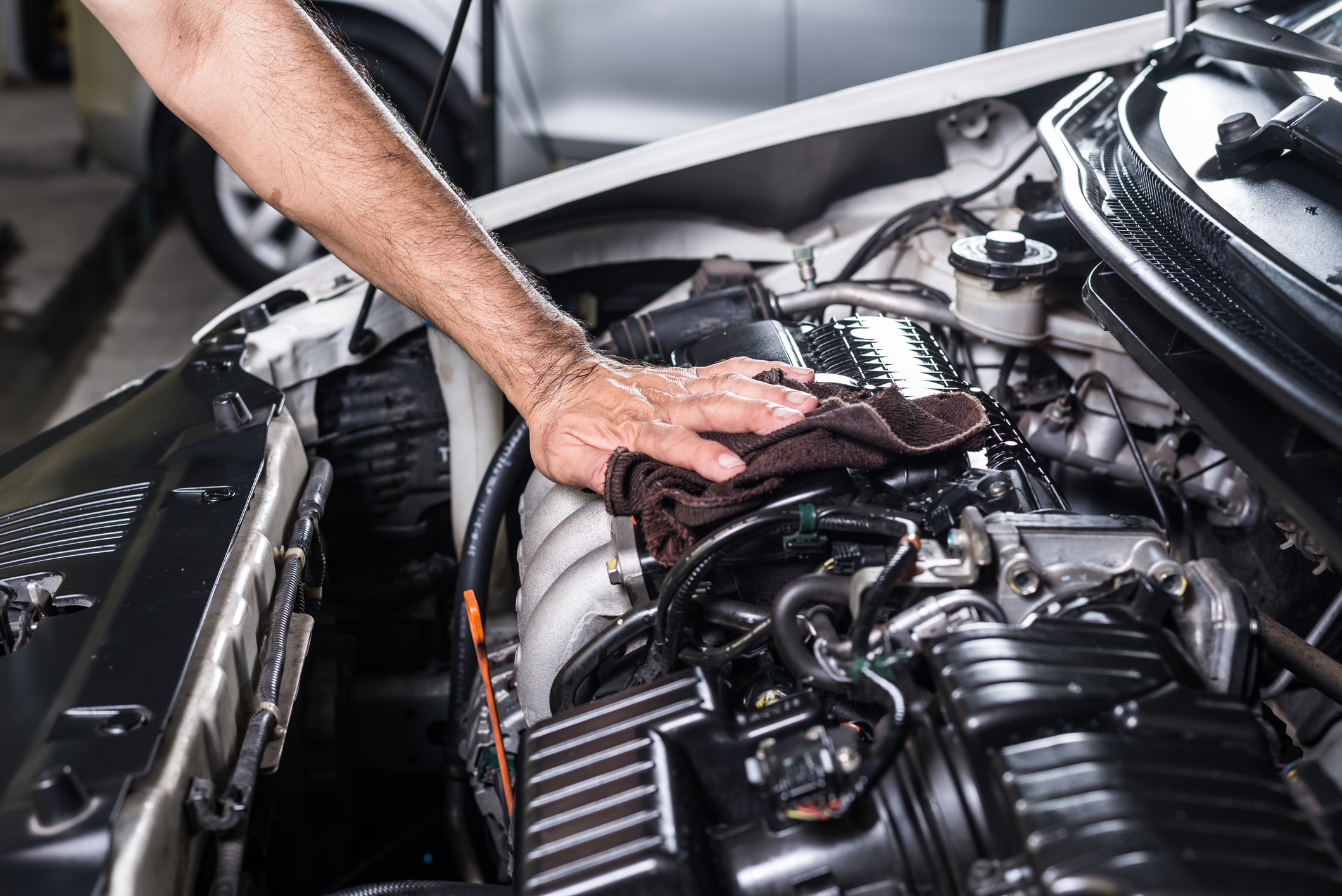 Learn more about engine decarbonization and electronic fuel induction services at Audi Cary
With components such as injectors, sensors, and multiple overhead camshafts, today's engines are complex machines. Your vehicle's engine is designed to go the distance, but careful attention from qualified service professionals is key to keeping it running smoothly as it ages. That's why the Audi Cary service department recommends engine decarbonization or electronic fuel induction as needed—every 20,000 miles for normal driving or more frequently after heavy use.
Why is engine decarbonization necessary?
Over time, carbon deposits will build up within your engine during everyday use as the fuel and air mixture passes through the intake manifold. Significant deposits can affect the performance of your pistons and combustion chamber, reducing the efficiency of your engine. You might see these issues in the form of performance issues such as:
Decreased fuel efficiency
Increased engine noise
Engine hesitation, rough idling, and other drivability problems
There are a variety of engine decarbonizing methods, including steam cleaning and chemical solutions. The Audi Cary service department can recommend the right method for your vehicle.
Choose electronic fuel induction services for additional peace of mind
When carbon deposits build up in systems other than your engine—such as the throttle body and intake valves—they can also contribute to decreased fuel efficiency and engine drivability issues. Electronic fuel induction services can help you eliminate these other problem areas, allowing better fuel flow and increased air flow into your engine.
Don't leave your engine's care to chance
Because engine decarbonization and electronic fuel induction services both involve highly technical work inside your engine, it's essential to visit a service department you can trust. The experts at Audi Cary can recommend the best options for your engine and provide additional information. Contact us today to learn more.